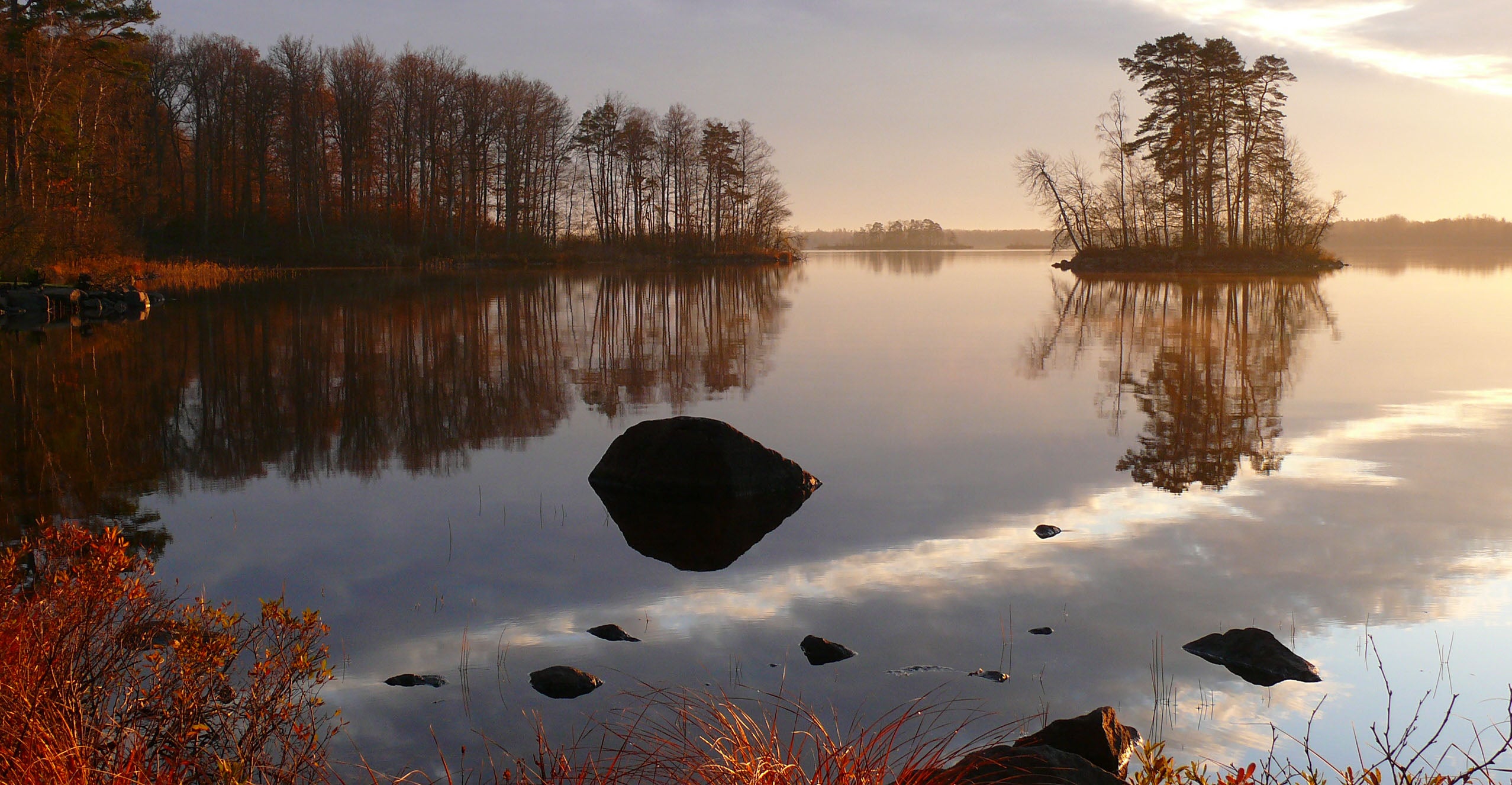 Welcome
N 56°36 '52.39 E 14°9 15.343
OUR VISION IS TO CRAFT
PREMIUM SPIRITS STEEPED IN HISTORY
Welcome to Möckelsnäs! My name is Rickard and I'm the founder of Möckelsnäs Bränneri. I wanted to create a gin with a rich taste that builds on the history of beautiful Möckelsnäs in Småland, where our distillery is located. We only distill small batches that are bottled and signed by hand, making sure that every bottle is truly unique and crafted with love.
Read more about our journey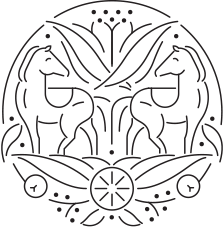 Möckelsnäs Dry Gin
Our first gin is a tribute to the heritage and legacy of Möckelsnäs, where the distillery is located. The result is a Dry Gin rich in both taste and history. Carefully selected organic botanicals like juniper, seville oranges and elderflower come together to form a gin with rich taste and fresh citrus notes.
FIND AT SYSTEMBOLAGET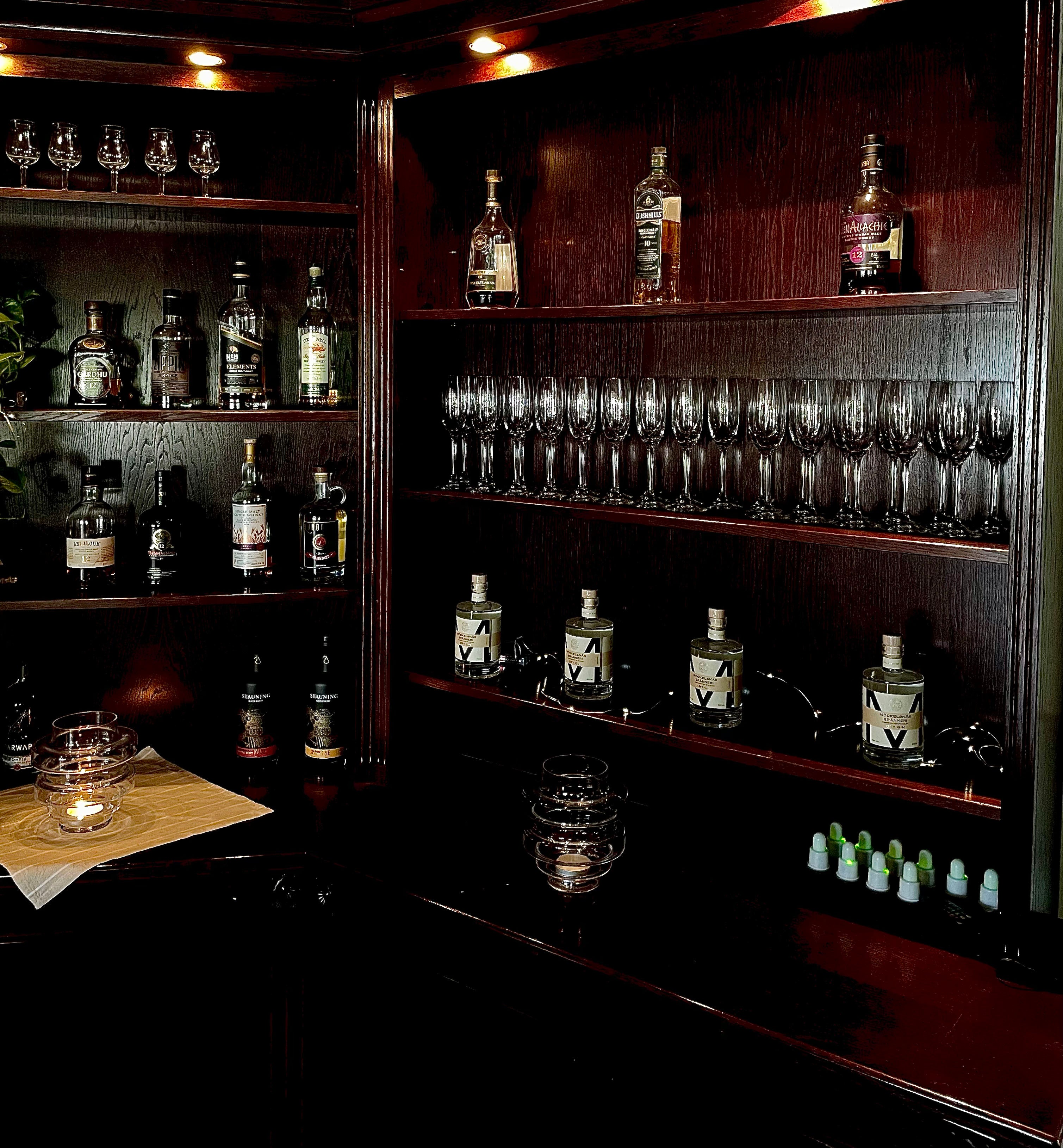 Look here
RESTURANTS!
Are you a restaurant interested in learning more about our gin? Click the button below and get in touch with us!
CONTACT